World show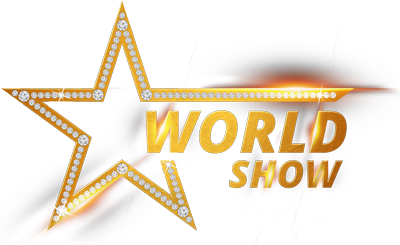 Date and time: 20.08.2023 / 19:30
All the participants of LIVE edition of Dance Weekend in Warsaw have a unique opportunity to dance on our main stage during the World Show in open stage format!
Conditions for participants:
To take part in World Show all the participants are required to have at least one workshop or Full pass for Baby and Kids, 3 workshops or Full Pass for Juniors and older.
Price for solo performance: 40€.
Price for solo performance (Full Pass holders): 30€.
Price for group performance: 20€ per person..
Music limit for the participants: 4:00.